Looking to get involved with the work that the ADF are doing in Atorkor? There are a number of ways you can help…
You can of course Join Us. By taking out a subscription membership of the ADF you declare your commitment to helping the people of Atorkor.
You can choose to simply Donate funds to support our projects. We have a number of projects ongoing, the most critical at the moment being procuring equipment necessary to provide antenatal care for pregnant women at Atorkor Community Medical Centre and raising funds to build additional classrooms for the village school.
---
Child Sponsorship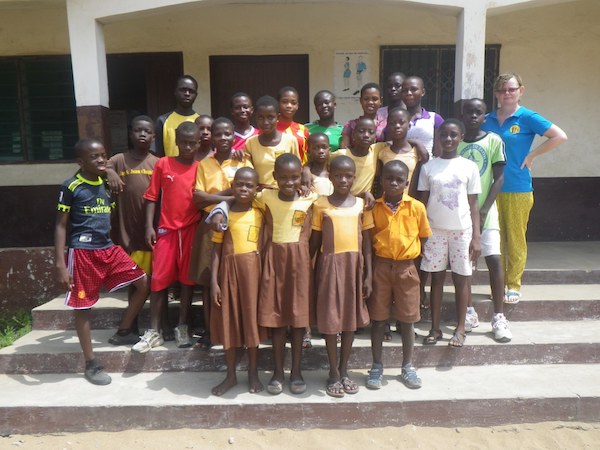 One of the most important ways is through Child Sponsership. Our children are our greatest asset and our future. By sponsoring a child you help to give them a good education and better chances in life.
---
Promote ADF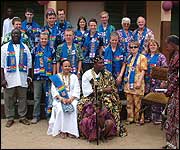 ADF is looking for individuals and organisations willing to help us by promoting ADF and Atokor by creating awareness of the village and ADF's efforts to help this deprived village.
If you would like to discuss this further, please Contact Us and we'll be in touch.
---
Twinning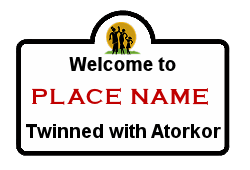 Atorkor is keen to have sister villages, towns, cities,schools and hospitals to share stories and experiences.
If you would like to discuss this further, please Contact Us and we'll be in touch.
---
Volunteering
If you are aged 21 and over, have experience in the Medical Field, an Educationalist or a Training as a Teacher and would like to share your knowledge/experience in this deprived village, then volunteering your time with ADF is the right thing to do
Our minimum group size is 3. To gain the best experience from volunteering in Atorkor a minimum stay of 4 weeks is advised.To join please fill in the Volunteer Application form and ADF will contact you and provide you with an information pack and description of next steps.