Donate
You can donate in many ways to help ADF. Please go to our Donate page to view the available options.
Donate
Get Involved
Looking to get involved with the work that the ADF are doing in Atorkor? There are a number of ways you can help….
Get Involved
Volunteer
If you have experience in the Medical Field, an Educationalist or a Training as a Teacher and would like to share your…
Volunteer
ADF's Vision
ADF's vision is to transform Atorkor from a poor and under-developed village into a self-sustaining community with basic amenities – jobs, a well-equipped Medical Centre, clean drinking water, well-equipped schools and vocational centre, electricity and affordable communication facilities for all. We hope you find our site informative and useful – please take the time to register with the site and also for our newsletter. This way we can keep you up to date with developments and be sure to check out our Get Involved to see how you can help the people of Atorkor. Akpe! (Thank you)
Get Involved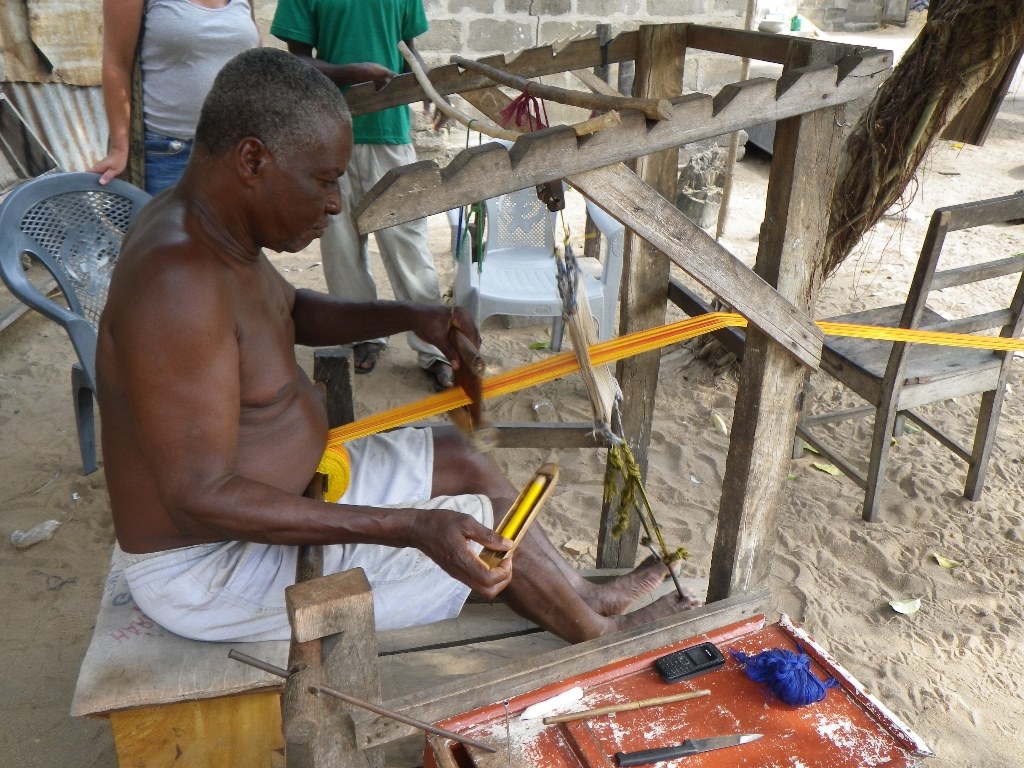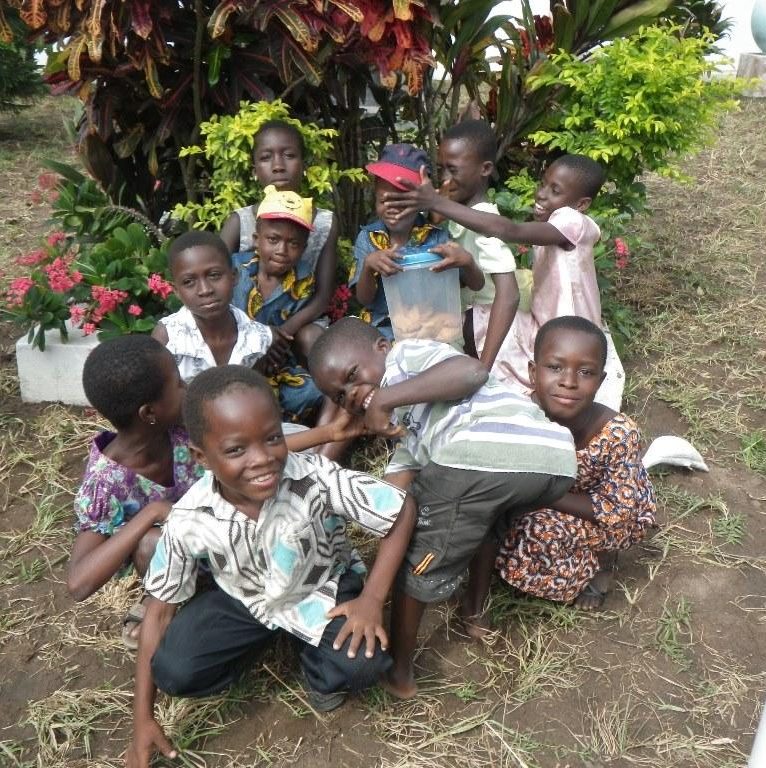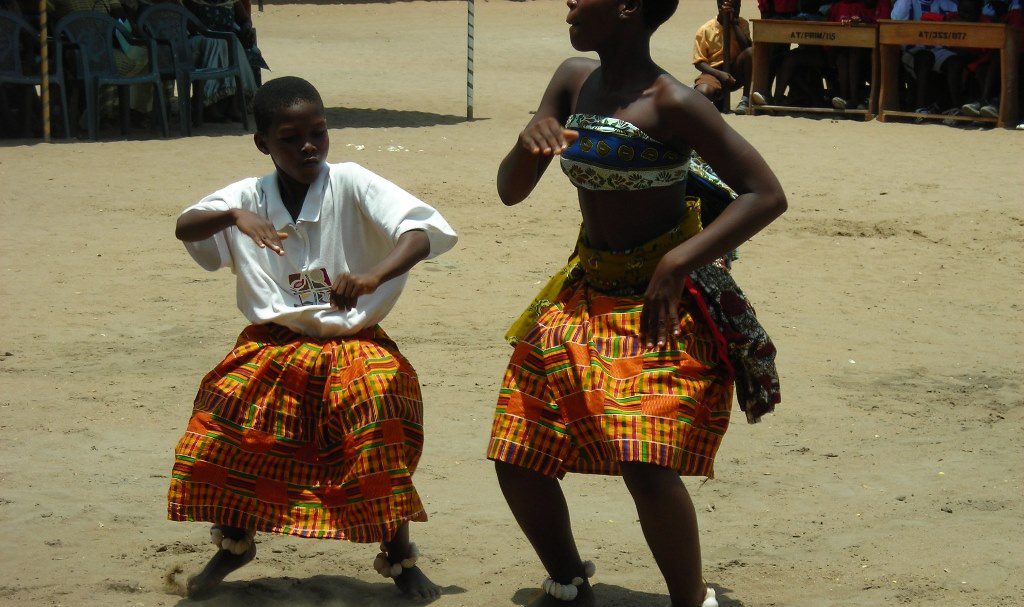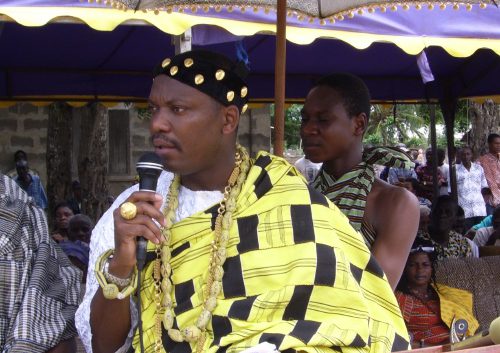 Background
Atorkor Development Foundation (ADF) is a community-based charitable organisation. It was formed and registered in Ghana in October 2001. The ADF's registered number in Ghana is G8950. In the United Kingdom, it is registered both as a Charitable and a non-profit Organisation. The overseas headquarters is based in London. It has representatives in Germany, Mr. Walter Deffor and the United States of America, Professor John Atsu Swanzy.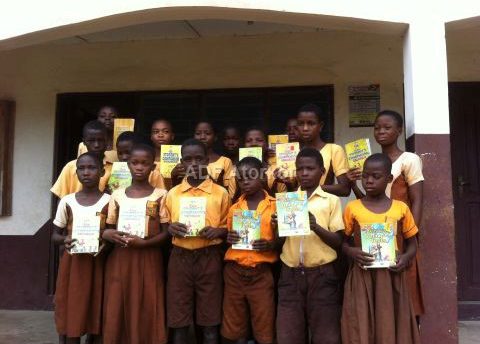 Mission
To address the roots of the hardships and the extreme poverty affecting the communities of Atorkor and surrounding villages by educating the people and providing basic infrastructure so that citizens of Atorkor can become controllers of their own fate and have a better quality of life.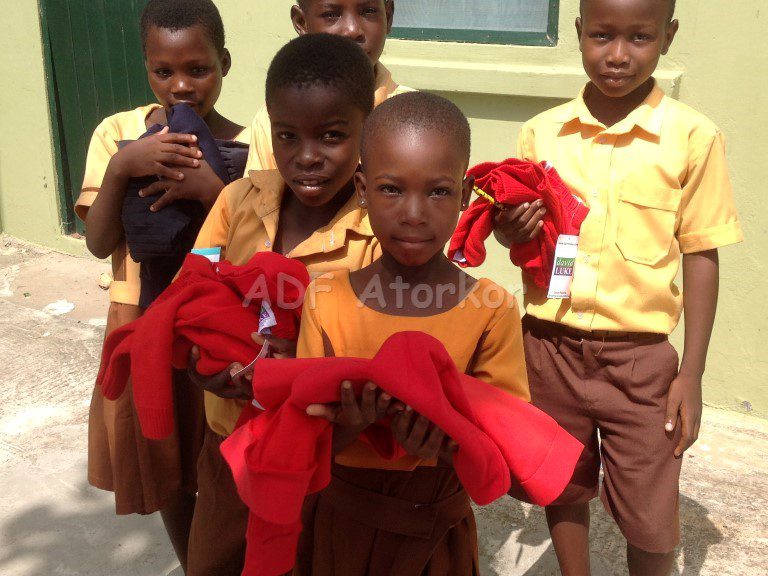 Objectives
KEY OBJECTIVES ARE:
i) To promote, co-ordinate and implement development programs in the village by working with other development and welfare orientated organisations of Atorkor, The Atorkor Fellowship Association and The Atorkor Youth Club and organisations in other parts of Ghana.
ii) To mobilise financial, material and human resources both in Ghana and overseas in order to develop and improve:

Education and Welfare
Health Awareness, Sanitation, Nutrition & Primary Health Care
Employment and Training
Social Amenities
Agriculture and Food Safety
Tourism
Combat environmental degradation
iii) To foster friendship between the people of Atorkor and the rest of the world.
Atork Early Years Education Centre – 26 July 2023
Foundation in collaboration with Royal Masonic School for Girls, UK (RMSG UK) have commissioned the Atorkor Early years Education Centre….
Watch Video